Our services are the solutions to your requirements in the United States
We are specialists in designing administrative, accounting and financial strategies, which are oriented to your investment requirements, stay, and other financial aspects, of your business and personal relationships in this great country of opportunities.
Below, we detail some of the services for which our clients consider us a reference of excellence and professionalism, in the state of Florida, and throughout the country.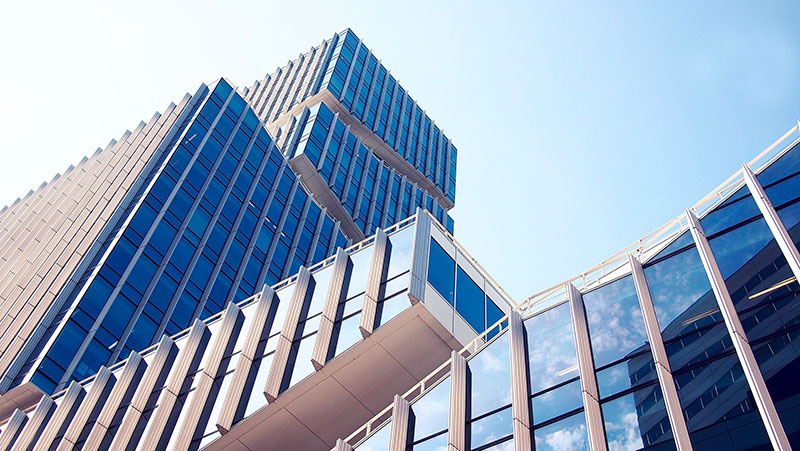 Sole Proprietor
General Association (Partnership)
Limited Liability Partnership
Limited Partnership
C Corporation
S Corporation
Limited Liability Company (LLC)
Professional Limited Liability Company
Professional Corporation
Non-profit corporation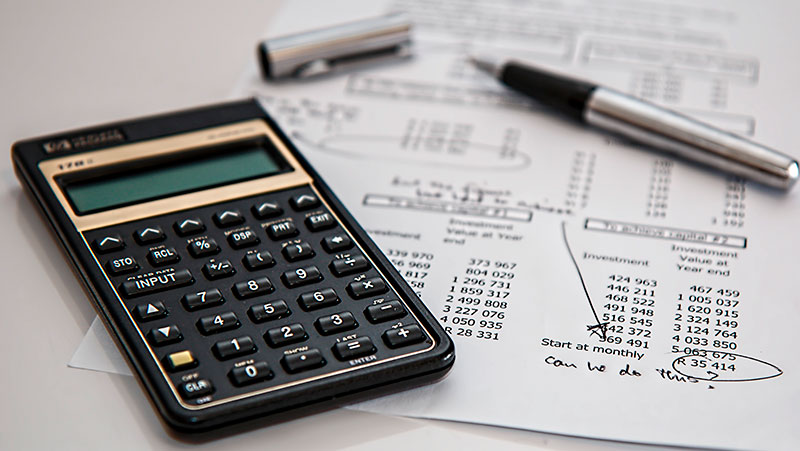 We handle the monthly, quarterly and annual accounting of companies registered in the US, the payment of payrolls and quarterly 941 reports, the management of sales taxes, personal taxes and corporate taxes and pre-immigration tax planning.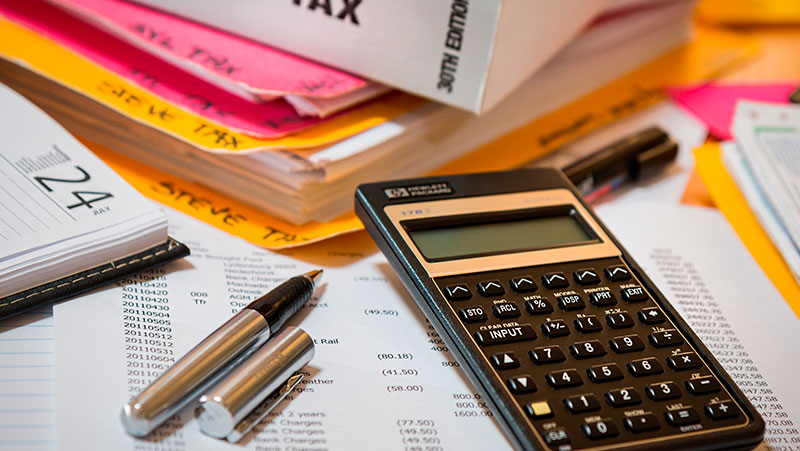 We specialize in the preparation and declaration of personal and corporate taxes, complying with current state and federal regulations, optimizing the performance of your income when paying your taxes.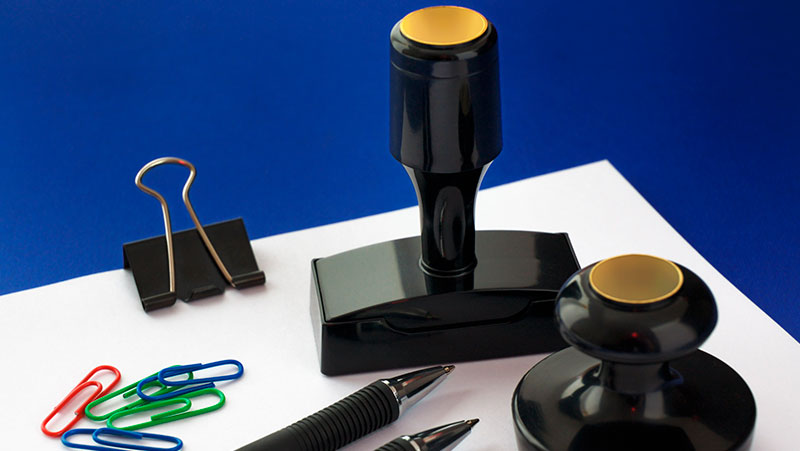 This process helps prevent the fraudulent production of documents.
For Immigration Documents We can notarize papers that require notarization such as the legal statement of support. For the preparation or presentation of another person's immigration documents, since we have our Lawyers and accredited representative of the United States Department of Justice.
We do civil weddings.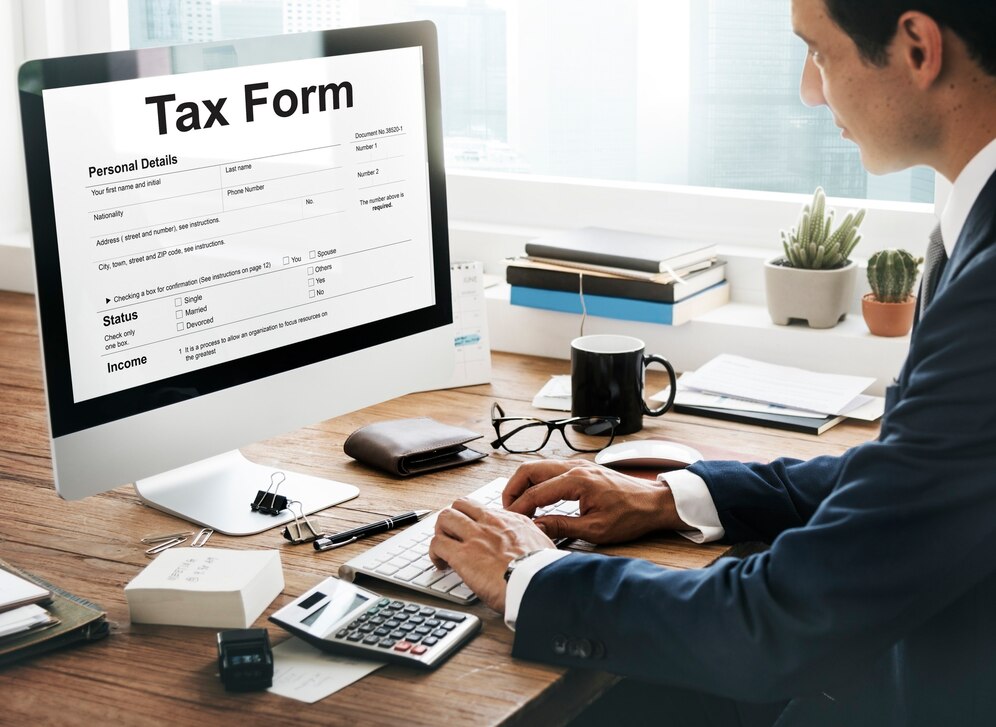 We manage the following procedures: apostilled, drafting and translation of documents, consular procedures, immigration procedures to the United States, procedures on the ITIN number (Individual Taxpayer Identified Number), public notary.